Alternative healing methods – The consideration of the person as a whole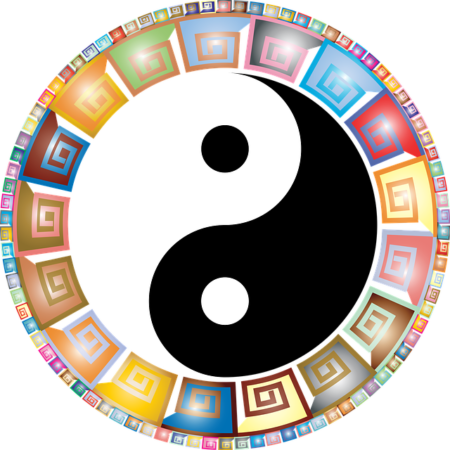 Alternative healing methods
Can you cure or alleviate the symptoms of a disease, if you only focus on the disease?
The human being consists for them of the "Yin" and the "Yang", is therefore a unity between body and mind. If this is not in harmony, you are either sick or you will become so.
This is how it has been held and also practiced by the ancient Chinese for years. They basically try to balance the Yin and the Yang.
Alternative healing methods with a holistic view of the human being
No matter what part of the world you live in, you want to be considered human in health and also in sickness. A person is not only a body, but also has a personality.
Alternative healing methods refer to the human being in its entirety, i.e. not only to the diseases, but also to the personality of the human being.
The natural healing center Bottrop is led by Mr. Zitoun. If you want to know more about the leader, you can find out on the Google+ page of Farid Zitoun. In the healing center, the person with all their
– Fears,
– Hopes,
– and also its individual life history
is seen as one unit and treated as such. He and his co-founder of the Naturheilzentrum Bottrop are firmly convinced that the human being must be seen as a unit of
should consider. It is about the interrelationship of physical and mental factors, which are necessary for a successful therapy.
A high degree of humanity and empathy is very important to Farid Zitoun in addition to professional competence.
orthodox medicine vs. Alternative healing methods
Just a few years ago, conventional medicine was given a very high priority in hospitals and practices.
A lot can be done with technical and chemical treatments. Nevertheless, alternative healing methods are on the advance.
According to the online edition of the AOK, healing methods on a natural basis are becoming fashionable again, as widespread diseases often cannot be controlled even by technical and chemical treatments.
Meanwhile, the boundaries between conventional medicine and alternative healing methods are blurring into each other.
Treatment based on nature is becoming more and more important in society, although of course conventional medicine is not ignored. Sometimes one does not come around both to connect.